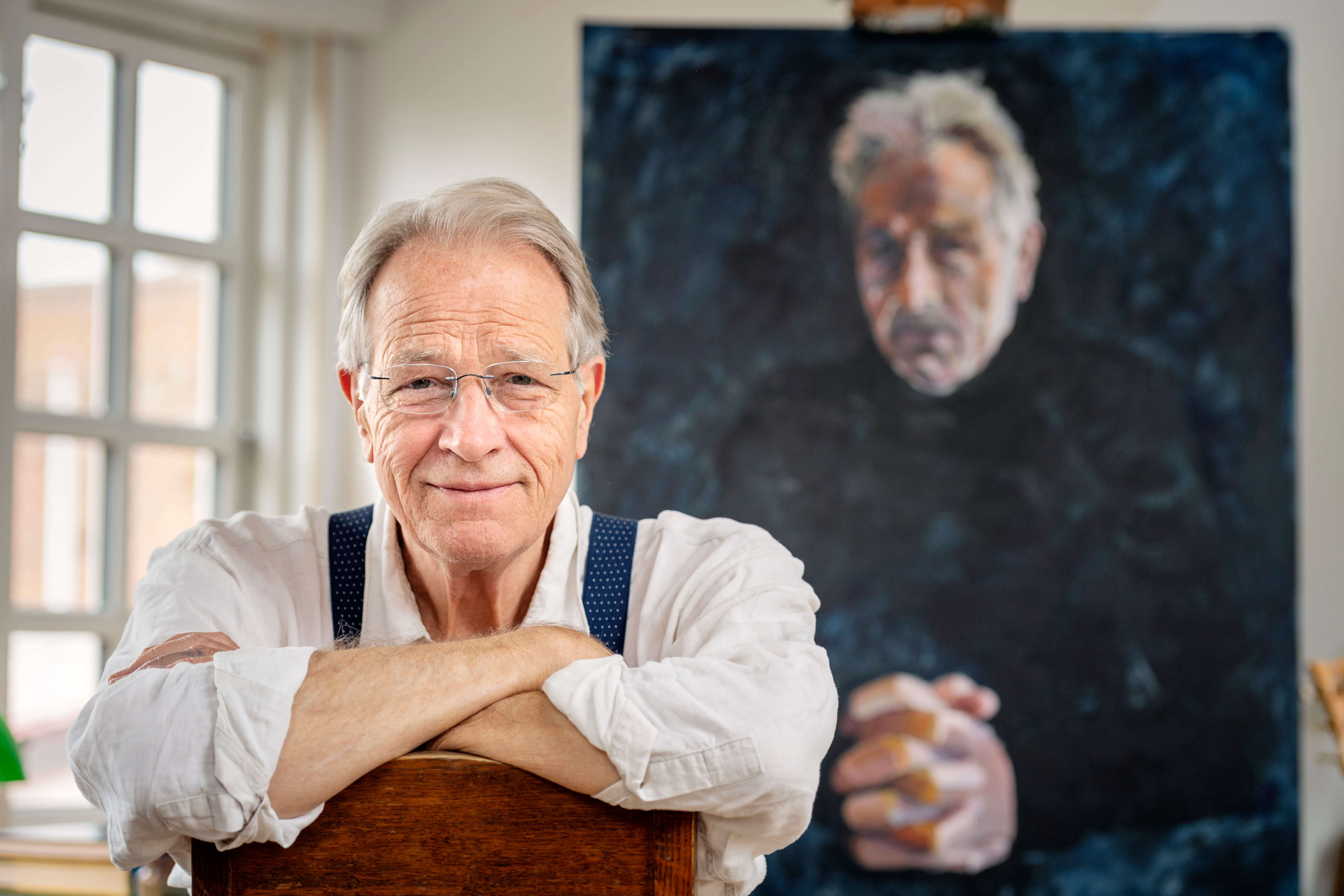 The painter Rupert Sutton was born in Kent, England. He has been painting professionally for 25 years, his creativity having been inspired by his early years in the advertising and design business,
He enjoys finding new ways and materials to describe his creative ideas. His technique is to allow the subject of the painting to dictate the method and style of expression. So it is not unusual to find his work, mainly on canvas in acrylics, but also on paper or cardboad in oils, inks, or charcoal.
His key subjects are architecture, landscapes, nudes and figure studies.
Painting in a figurative style, he takes his inspiration from many countries he has lived in, enjoying the varied images that this journey has shown him.